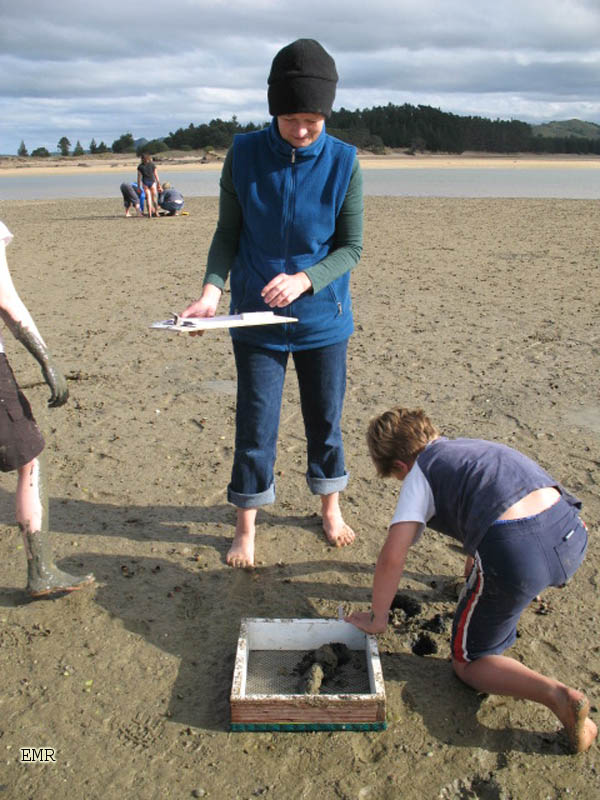 Go to the Social Science & Community Engagement Archive
We have created an archive of resources. There is a listing of research (46) papers and documents with brief descriptions to guide your reading and study. All these resources are selected because they add something to understanding how to work with communities on marine conservation and / or how to create an effective process.
In New Zealand and internationally, time and time again, it has been shown that how people engage with a marine conservation campaign or planning process has a significant bearing on how successful it is. Social science in its many forms provides the tools to get this right.
These resources are coded in our download list in the following categories:
Consultation examples
How to
Economic analysis
Ecosystem valuation
Benefits
Marketing conservation
Iwi-hapu
Opinion surveys
This archive supports the section on consultation, Working with Your Community
Go to the Social Science & Community Engagement Archive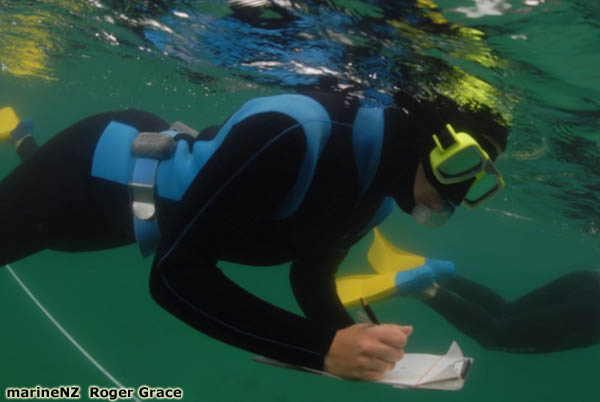 Communities can get involved in studies and monitoring, photo by Roger Grace