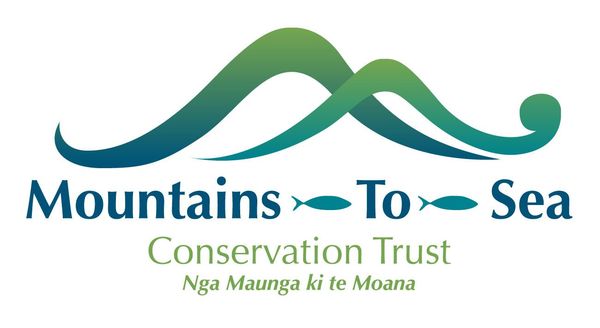 The How to Create a Marine Reserve web resource is a community engagement project of the Mountains to Sea Conservation Trust.
Our Trust community engagement and support activities are focused on providing technical support to local groups working in marine and freshwater conservation. We are an ESRI global GIS Conservation grantee and provide GIS support to a number of conservation groups.
We are keen to add to this resource in future. If you or your group have information which you think should be on this site, please get in touch with us, we would be keen to develop a small dedicated group of sub-editors around the country and grow this resource for the future.
Vince Kerr and Samara Nicholas lead the Trust's community support and engagement program. For any inquiries or suggestions or contributions regarding this web site you are welcome to contact the editor;
Vince Kerr
This email address is being protected from spambots. You need JavaScript enabled to view it.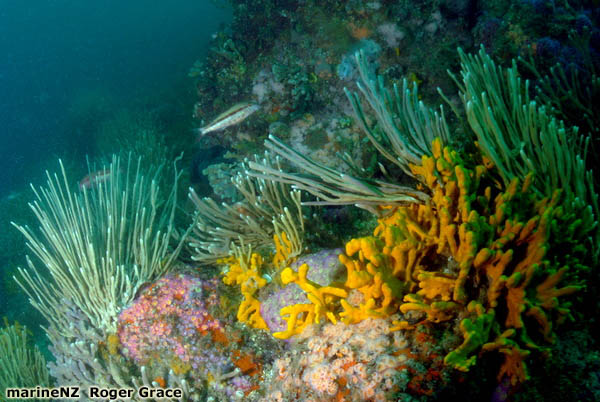 Rich sponge garden habitat at Motukaroro Island in Whangarei Harbour Marine Reserve