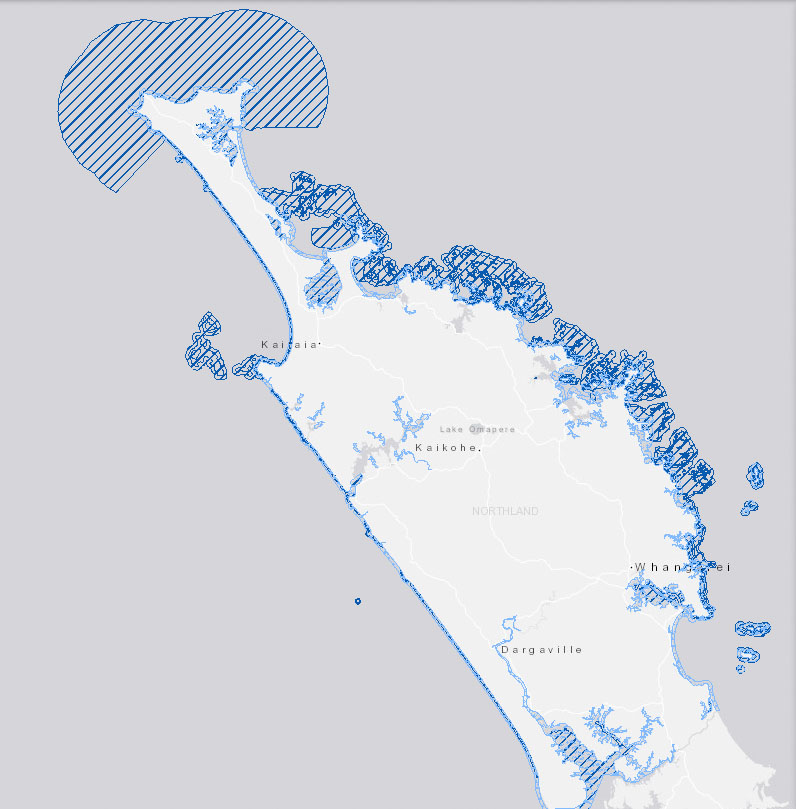 Northland's marine significant ecological areas mapped
In the future, will the New Zealand Coastal Policy Statement and the Resource Management Act provide guidance and tools to protect and restore marine biodiversity and engage local communities? We explore this developing potential with two pages that look at what is currently happening in two areas of work.
The Motiti Rohe Moana Trust in the Bay of Plenty and their attempts to manage local marine reserves and establish Rahui (closed areas) under the RMA.
The development of mapping and information systems detailing marine Significant Ecological Areas and the significance of this work for marine protection planning - case studies Northland Regional Council and Marlborough Sounds.